BLOG
GORGEOUS GARÇON MODEL FANS SHOW OFF THEIR UNDERWEAR – PICS
It's Friday. It's almost home time. Whether you're staving off a hangover from last night's drinks or just counting down the minutes 'til sweet, sweet freedom, the final hour of the final day of the week can always feel like a bit of a chore.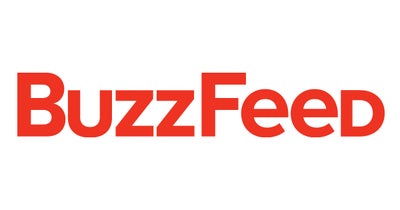 19 Men Who Will Ruin Short-Haired Guys For You
Long, luscious locks.
InstaFitty of the week: Chal Harn – NSFW
Say hello to our InstaFitty of the week, Chal Harn. As well as being ridiculously attractive with a penchant for showing off his super-defined body, Bangkok model Chal runs a workout motivation page filled entirely with pugs – what more could you want from a man?
Bangkok Beauty
Model Chal from Thailand is body beautiful in these pics that he has sent through to us at DNA. If you think these are hot you should see the images on his Instagram.